Northern Heights: Established in 2016
As the only General Aviation AMO with full service capabilities on the field at the North Bay Jack Garland Airport, we are always open to new customers.
We attribute our reputation to our high standard for quality workmanship and customer satisfaction. We believe that all of our customers deserve the highest level of service, and we are committed to providing just that.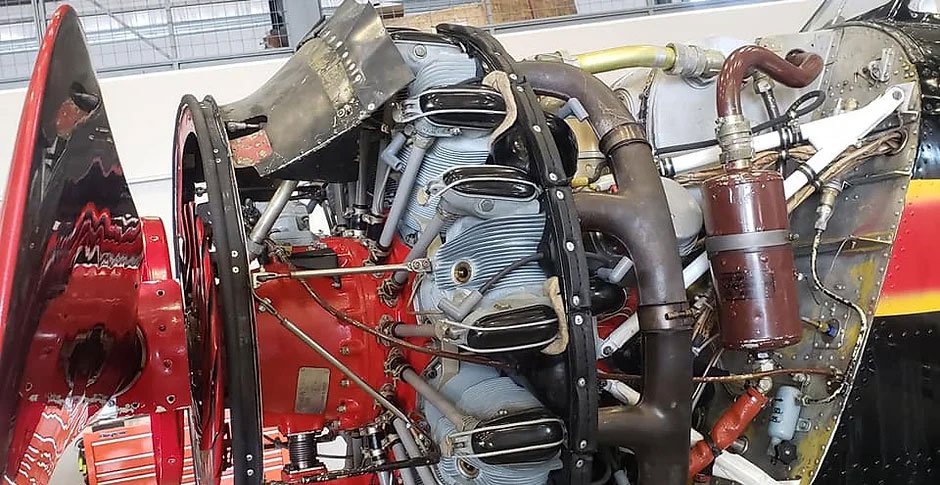 Northern Heights Aviation Inc. AMO# 42-17 has the following ratings on it's AMO certificate:
| | |
| --- | --- |
| Category | Rating |
| Aircraft | Piston powered aeroplanes with a MTOW pf 5700 kg and below |
| Aircraft | Turbo-propeller powered aeroplanes with a MTOW of 5700 kg and below |
| Avionics | Radio Systems |
| Structures | Sheet Metal Structures |