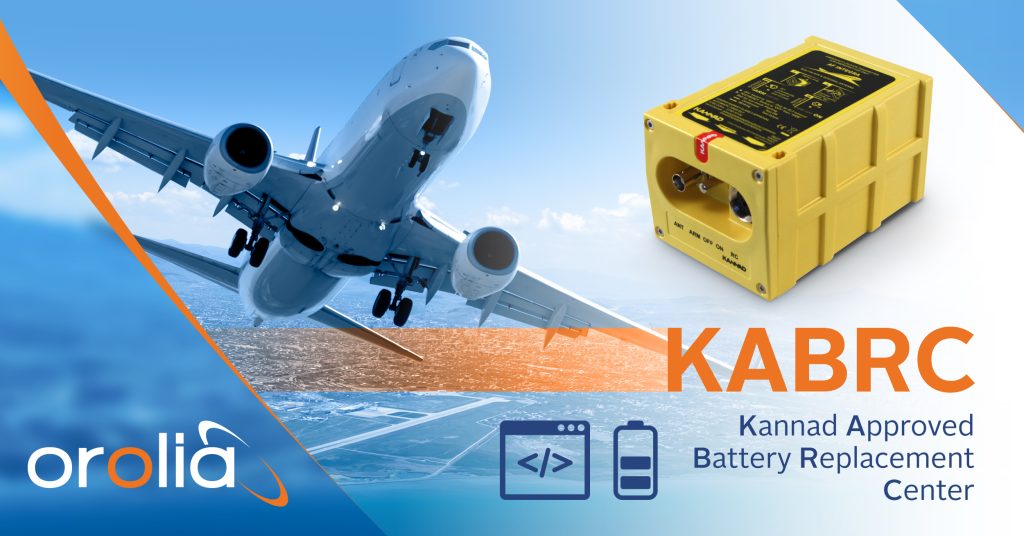 Kannad ELT's
At Northern Heights Aviation we can certify most ELT's in house. We offer competitive rates on ELT Certification for 121.5 and 406 ELTs, and pride ourselves on quick turnaround times. Northern Heights is also a Kannad Approved Battery Replacement Center.
We certify Kannad ELT's. ELT's are tested to CAR's 571 App.
EBC ELT's
We are the Canadian distributor for EBC (Emergency Beacon Corporation) ELTs. We can certify all EBC ELTs, including the EBC-102 and EBC-102A models.
Ship Us Your ELT for Certification
We can also certify ELTs that arrive in the mail. When shipping or transporting ELTs be sure to secure them in the off position.